Company History
Hansen Engine was incorporated in September 1977 by brothers Craig and Robert Hansen as an independent research company dedicated to the advancement of automotive engine technologies. Since then, it has maintained a modest but modern engine test laboratory in the western suburbs of Minneapolis, Minnesota.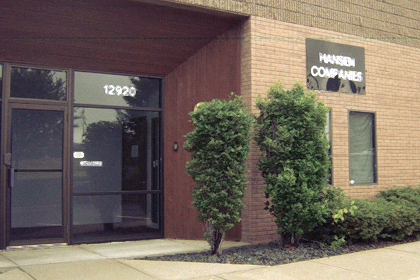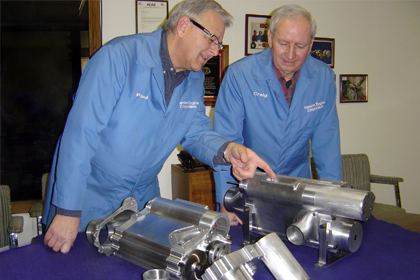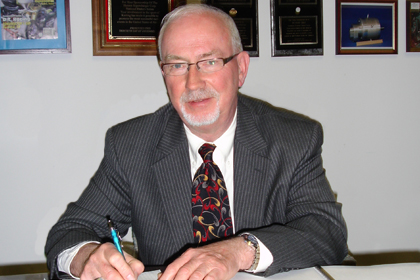 Left-right: Paul Cross, Craig Hansen, Robert Hansen.
Hansen Engine has developed an advanced variable-displacement supercharger. This system is the subject of more than 10 years of preliminary and advanced innovations supported by private capital and demonstrated through a combination of private and military research funding. We have developed a broad base of vendors who support engineering staff with timely expertise. To date, the Company has received equity investments of more than $9,000,000 along with research contracts exceeding $3,000,000.
Robert Hansen and Craig Hansen founded Electromed, Inc., a medical device company which is now publicly traded on the NYSE Amex and in FY 2012 achieved sales of approximately $20,000,000. They also founded the LockerMate Corporation, creators of an innovative shelving device which has resulted in cumulative sales of greater than $30,000,000. Together, these two companies have attained cumulative sales of greater than $150,000,000.
Hansen Engine is focused on the successful introduction and commercialization of the Hansen Variable Displacement Supercharger® applied to OEM automotive engines for a global market.